New features
---
Middle Name
A middle name can now be configured for subjects of type "Person". The configuration option is available in the App Designer under the Subject Types menu.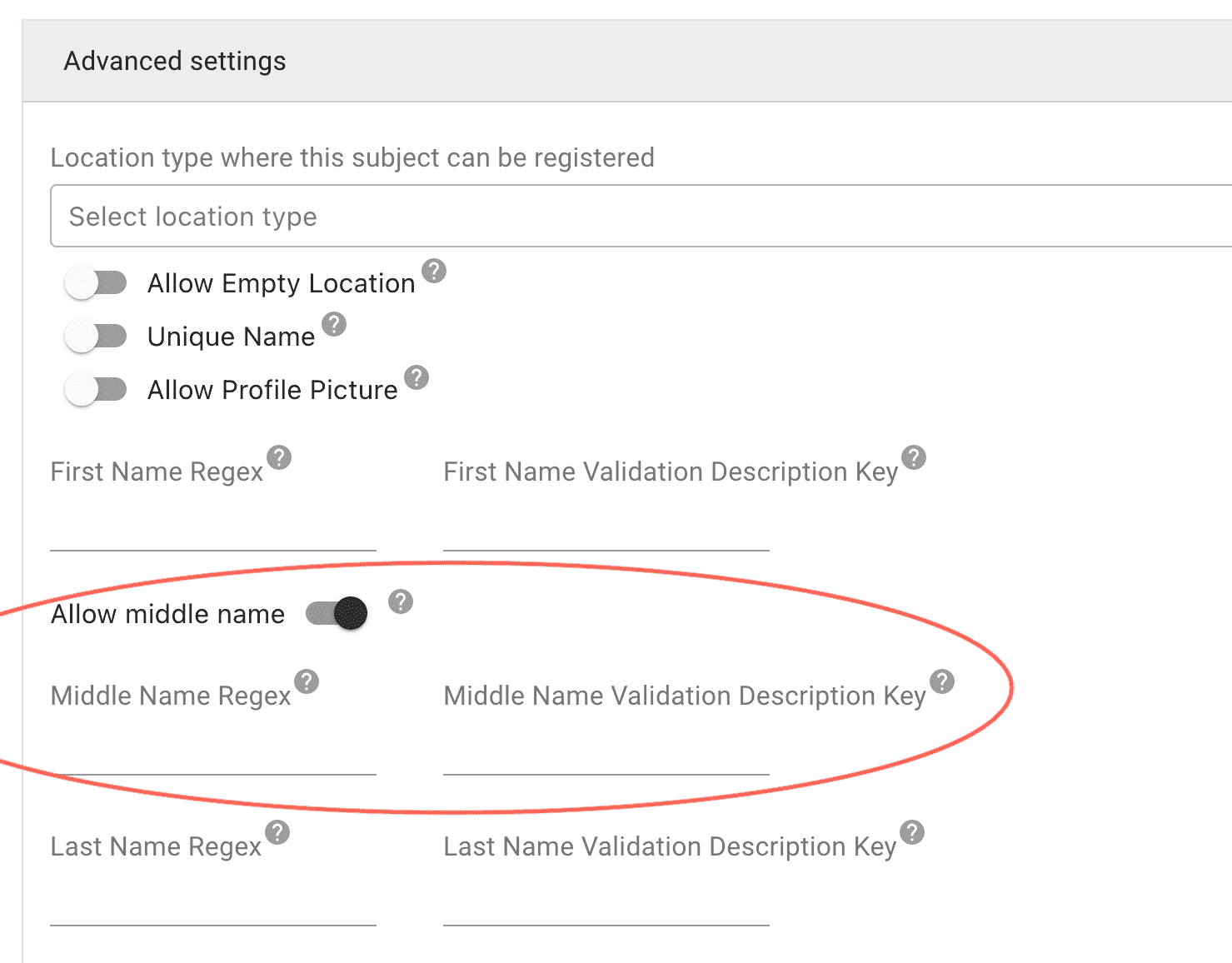 ---
Call Masking
We have incorporated the Exotel call masking feature in Avni. The Exotel website provides details about their call masking feature. Once you purchase a number from Exotel, it can be configured in Avni to provide privacy to the users who call through the app. See the documentation for more information.
---
Tasks
Tasks - This is an in-progress feature that can be used to create tasks that are assigned to individuals. Read more.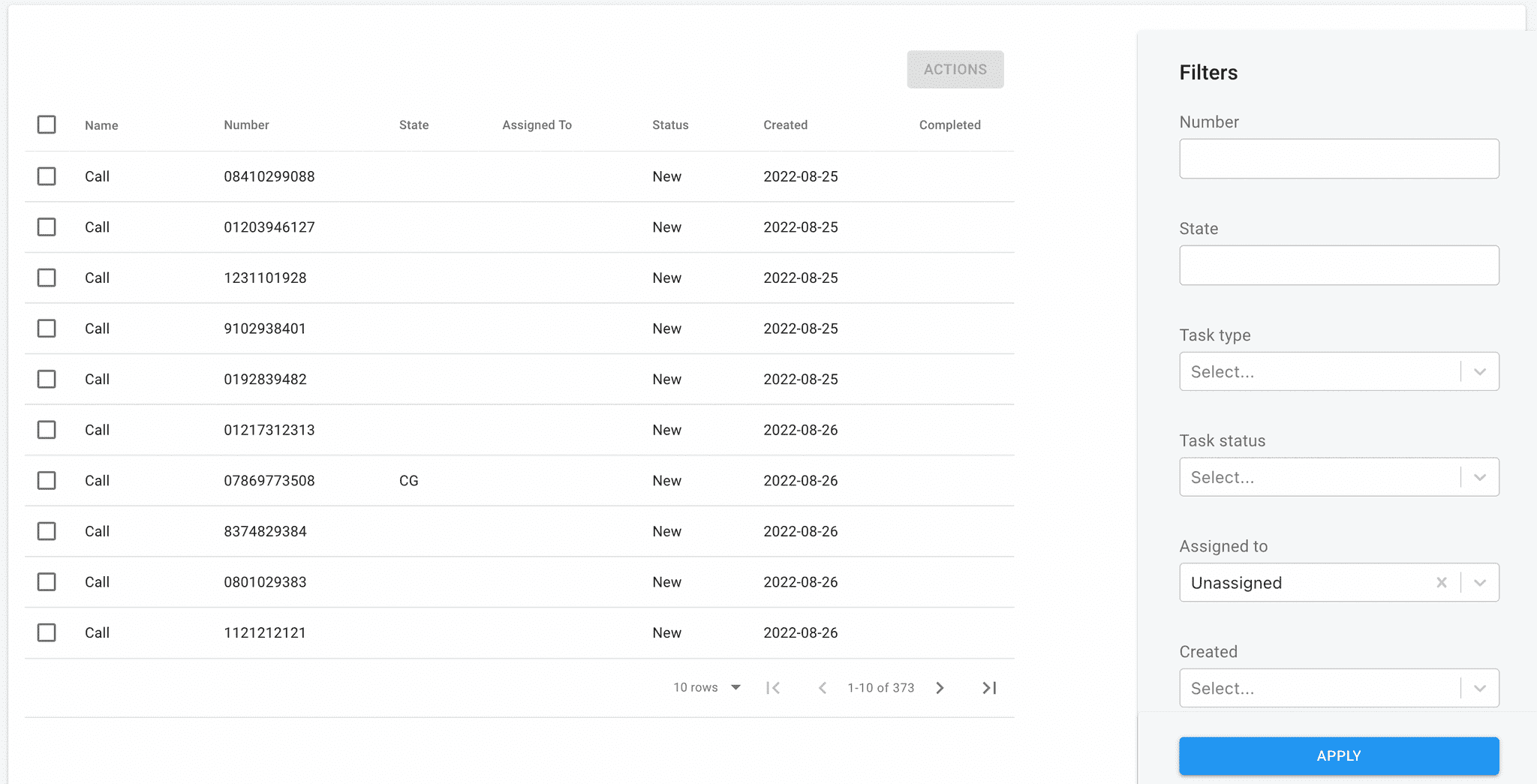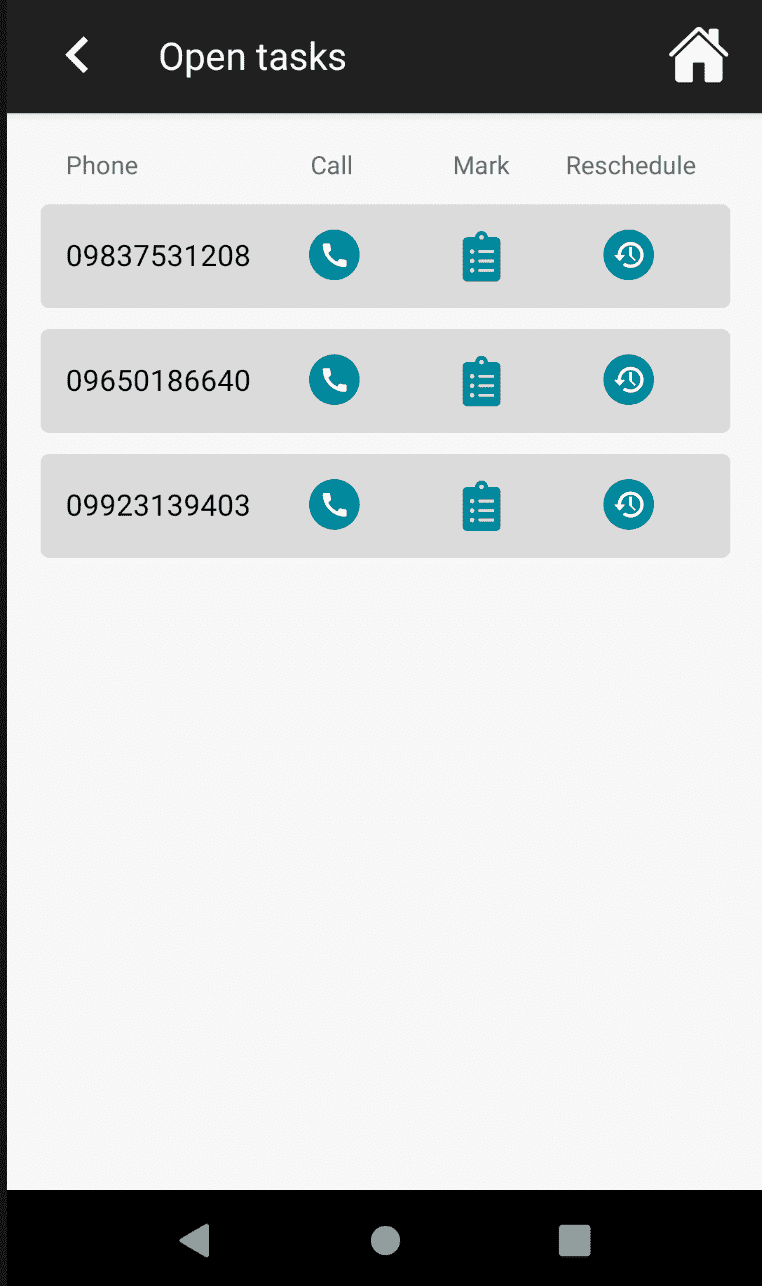 ---
Customizable Menu
With the customizable Menu option, you can now add links to documents, videos, Whatsapp etc on the "More" option in the Android app. See here for more details.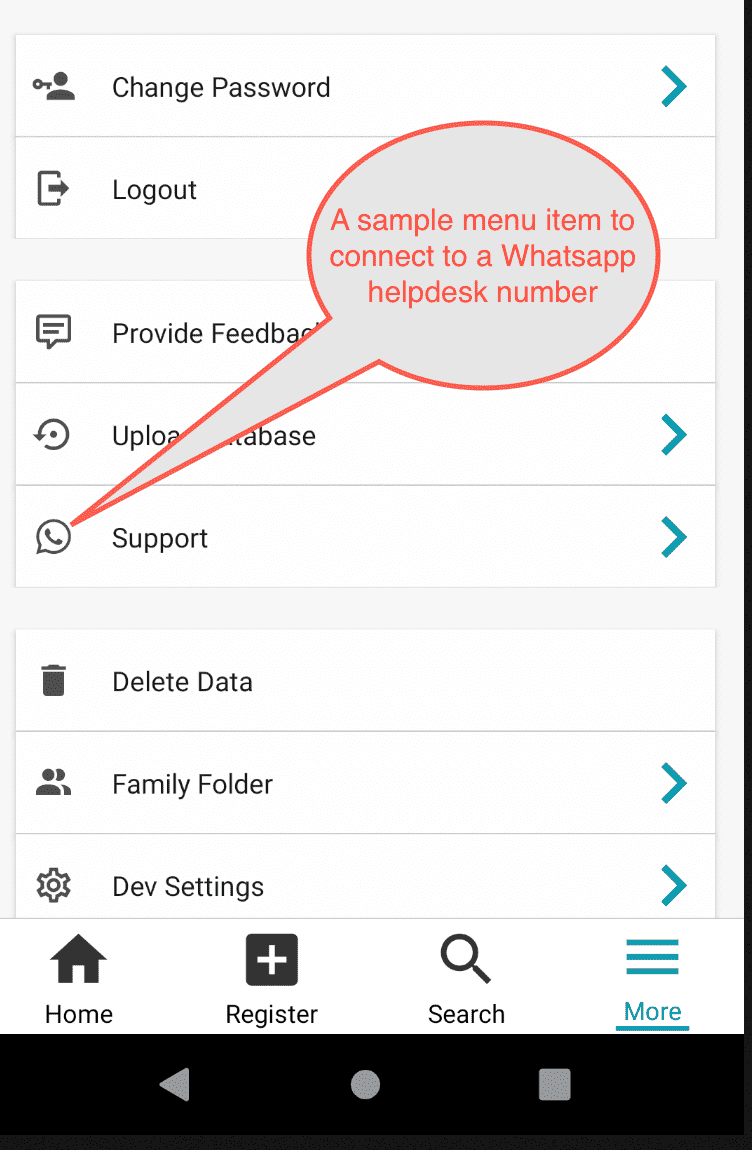 ---
Other changes
Detailed release notes are available below.